Our Junipurr Jewelry Lookbook Volume 1 is here! 🌙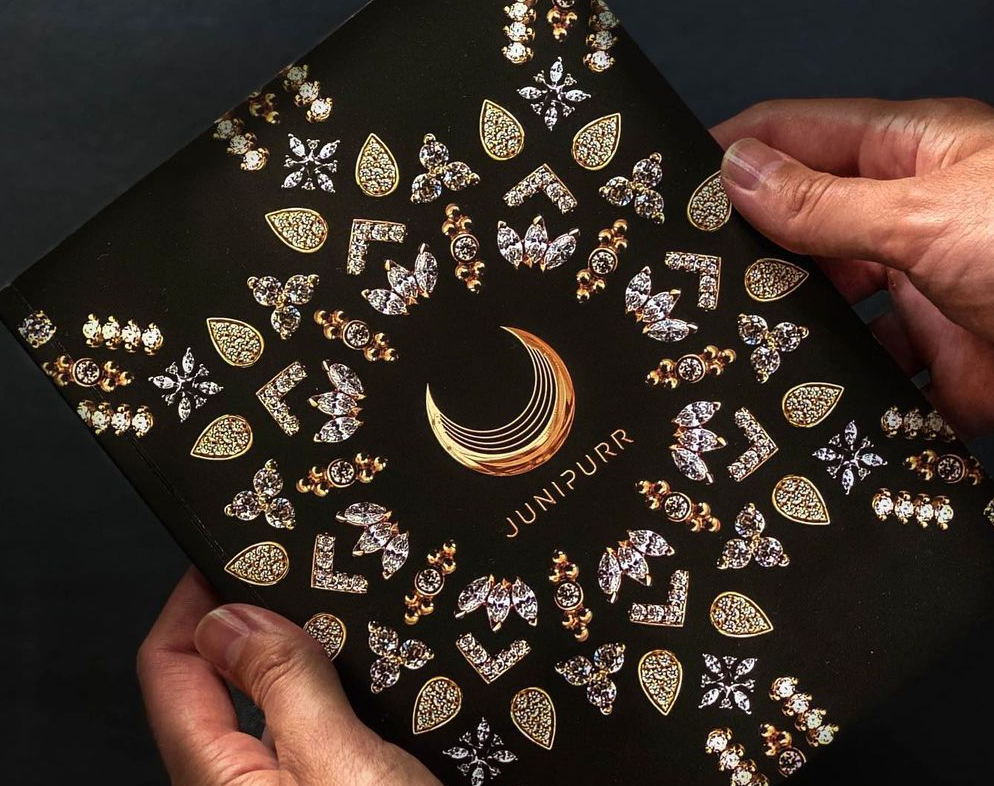 Our Junipurr Jewelry Lookbook Volume 1 is HERE! 🌙

This lookbook can serve as piercing inspiration for clients to flip through in your studio, a catalogue of jewelry your clients can choose from, or just a sweet coffee table piece to enjoy in your home!
Thank you to all the piercers who contributed to this 
lookbook
. We are beyond grateful that you've put your trust in our jewelry, and have allowed us to feature your piercings, curations, and styling techniques!
This 
lookbook
 celebrates the sense of unity, talent, and creativity that piercers around the world have displayed using Junipurr Jewelry.  
This 7" by 9" softcover book features work from piercers all over the world. This 
lookbook
 is 100 pages long, and has been printed in full colour.
Click the link below to flip through a digital version of the 
lookbook
 or you can download it 
here
!
https://issuu.com/sarajunipurr/docs/junipurr_7x9_singlepages
We also have limited quantities available for purchase 
here
.  All profits will be contributed towards the 
Junipurr Jewelry's Piercer Growth Fund
.
Humbled and grateful,
JMo