Our Junipurr Forest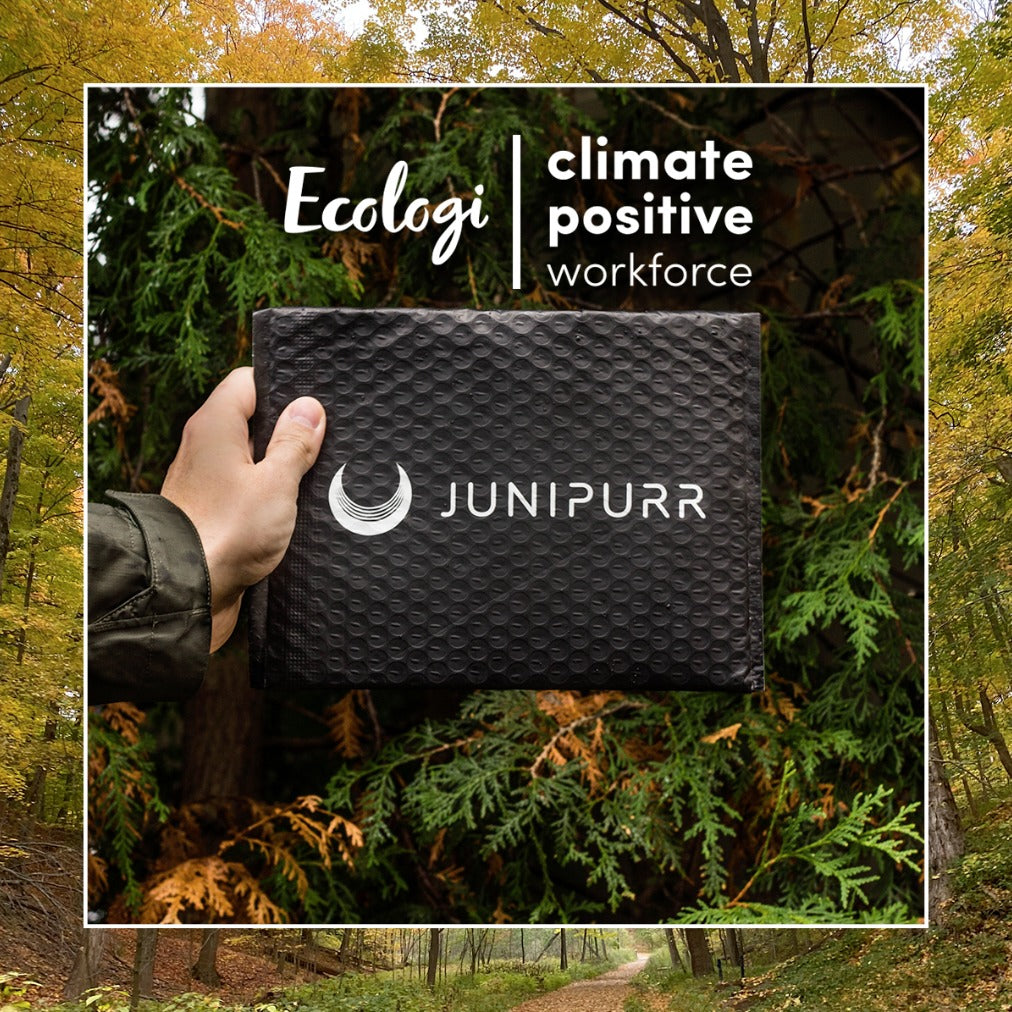 We are excited to share we have become a climate positive company as of October 16th 2020.
We have teamed up with Ecologi and started a Junipurr forest. Each month, they plant trees on our behalf in our own Junipurr forest which offsets our employees' entire carbon footprint, including their time spent at work, personal travels, and time outside of work. We also finance other carbon reduction projects from around the world such as preserving prime Brazilian rainforest and wind energy in India. These initiatives also create employment for local families and restore wildlife habitats.
In addition to this monthly commitment, we're going to plant one tree for every download of our Junipurr app.
Helping to grow a forest reduce the carbon pollution which will help accelerate our transition to a sustainable future. We are very happy to be doing our part towards making a positive climate impact in the world! Help us grow our Junipurr forest and leave this earth a better place!
Check out our Junipurr Forest
Click here to download your certificate.
iOS App
Android App
Sincerely,
Jennifer Mo (JMo)
CEO, Owner of Junipurr Jewelry