Our Junipurr Jewelry Android App is LIVE!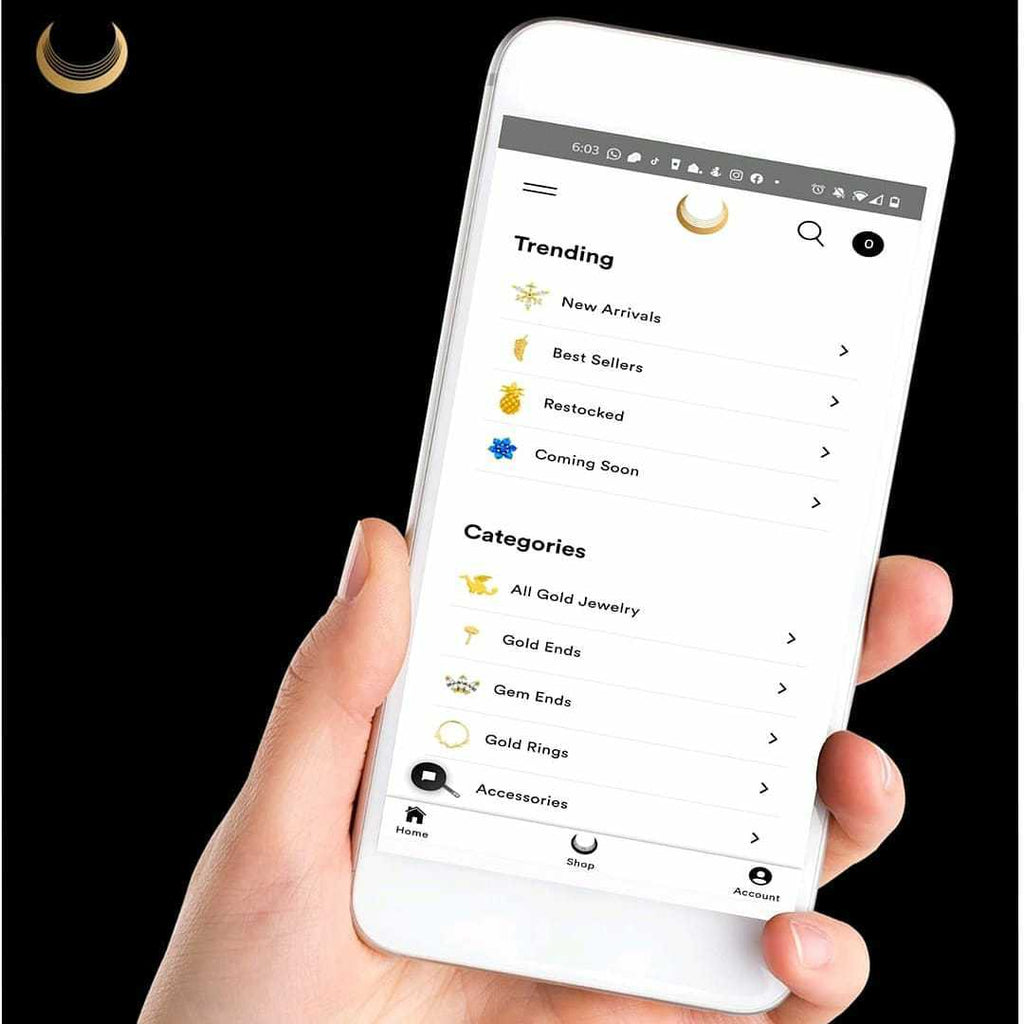 We are super excited to announce that our Junipurr ANDROID App is now LIVE on the Google Play Store. https://play.google.com/store/apps/details?id=com.junipurr.app
To celebrate this, we will be gifting a complimentary wand to the first 100 orders from the app.
Don't worry iOS friends, our iOS app will be coming soon too :)
I hope our Junipurr app will improve your shopping experience. Additional features include:
Live Chat which lets you communicate in real time with a Junipurr representative so that we may answer any questions you may have while you shop
Push notifications which will update on you on our latest product drops, promotions and events happening at Junipurr
We can't wait to hear your feedback on our App! Cheers to making Junipurr more accessible to the world.
More features to come :)
#piercings #piercing #piercer #canadianpiercing #piercingstudio #goldjewelry #piercingjewelry #bodyjewelry #piercer #junipurr #junipurrjewelry #junipurrapplaunch