#StopAsianHate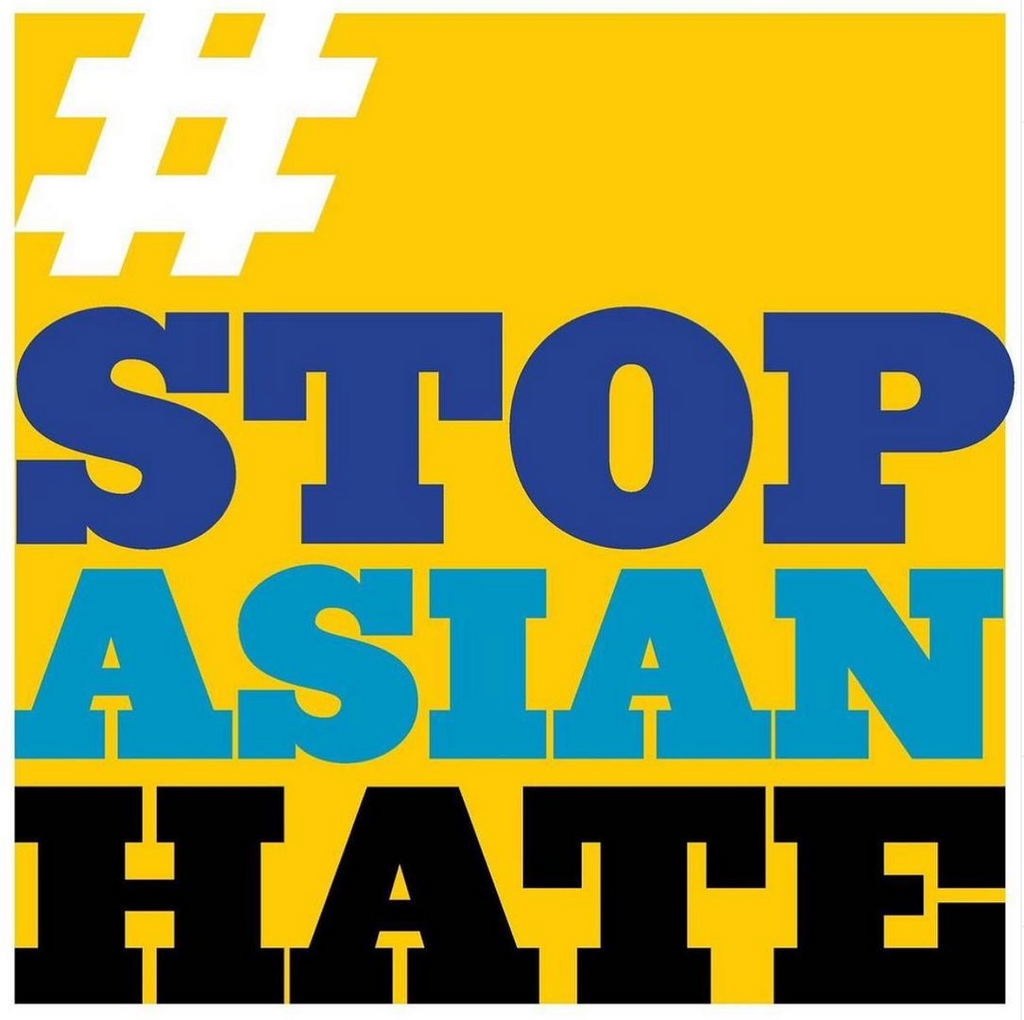 Junipurr Jewelry does not stand for any type of racism. Period.
Since the start of the Covid-19 pandemic, the surge in misinformation has caused the number of hate crimes and violence against Asian Americans, Asian Canadians, and Pacific Islanders to drastically rise.
We will not be turning a blind eye to the work that needs to be done.
Anti-Asian hate crimes have increased by 717% in Vancouver, Canada alone.
This number does not even begin to reflect unreported crimes, or incidents that are not being classified as "hate crimes" globally.
In support of the 
#stopasianhate
 movement, we are designing a new piece of jewelry symbolizing strength, unity, and community.
All profits of this piece will be donated to 
@stopaapihate
We are still working on design, but will be posting our sketch shortly to keep you all informed.
In the meantime, we're asking our community to start talking.
Start checking in with your friends, family members, or co-workers who might need support.
Begin raising awareness among your social circle and further educate yourself on what is going on. The AAPI website is a great place to start. 
https://stopaapihate.org/
We know our community at Junipurr is strong. We stand with you, and we will not be silenced.