June is like Monday of Summer!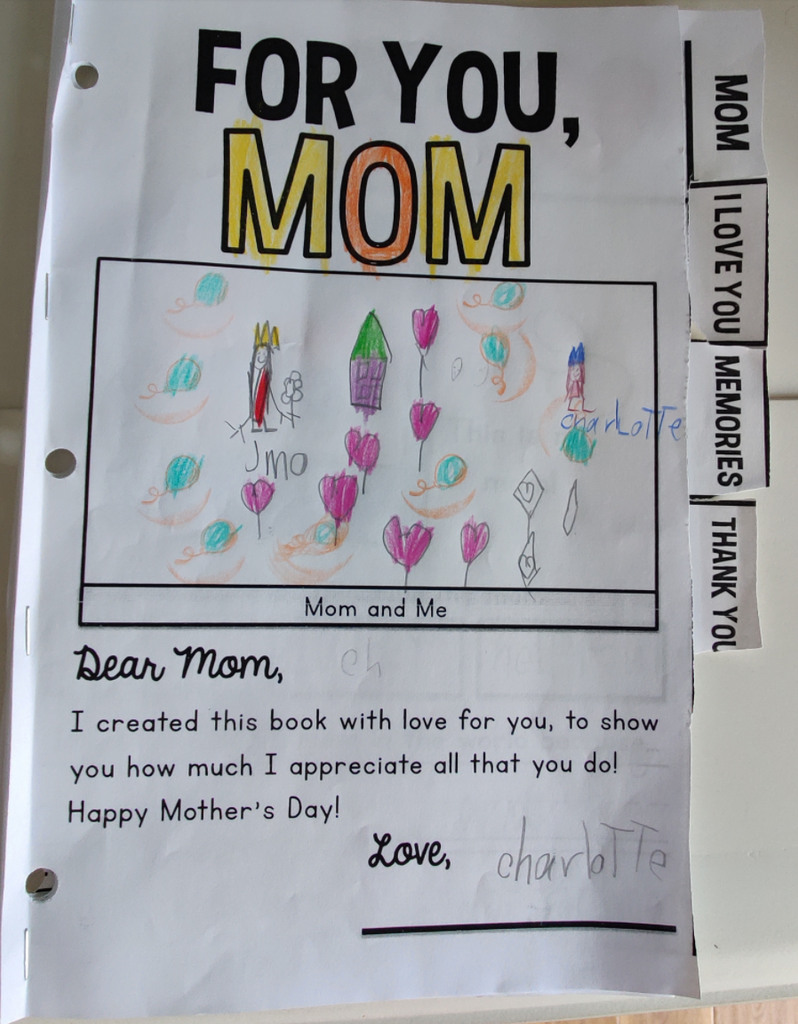 Dear Junipurr Family,

I hope you all had a Marvellous May!  I was so happy to see all of your IG tags of our New Arrivals!  Our Bats and Oh Doctor seems to be a fan favourite!  Please keep tagging us.  It totally makes our day!  

From a personal front, I got my first dose of Covid-19 vaccine!  Woohoo!  Luckily no major symptoms except fatigue and soreness on the first day.  Looking forward to getting my second dose in August.  So looking forward to gather with friends and family, we're still in lockdown here in Canada unfortunately.   I also got on the Peloton bandwagon and have been riding every day since and loving it so far!  I really treasure the 30 minutes I have to myself, without any interruption from work, phone, my kids etc.  It is one of the things I do for my mental wellbeing every day.  Thanks for everyone who shared how you take care of your mental well being with me.  Love all your ideas and will incorporate them into my daily routine :). I also got a very special Mother's Day book from Charlotte for Mother's Day.

From a Junipurr perspective, we've been working on a number of things.  We've launched our new modified pins last month which should increase compatibility across even more post brands.  We are working on new designs, especially chains, keep voting please!  We are also working on updating our Code of Conduct which we will need everyone to acknowledge once we launch it next week.  We also launched our Junipurr's Piercer Growth Fund.  Please apply before the 14th of each month for a chance to win $300 USD to put towards your growth :). For those who have not yet joined our Facebook Group - Junipurr Wholesale Support , please join us to stay connected :)
What We Worked On This Month:
New Designs!
We launched over 45 new designs this month!  I was speechless to see so many of them sell out in 1 day!!! Check out our New Arrivals page to see all of them.  
Junipurr's Piercer Growth Fund
This was definitely our highlight this month.  We're so happy to launch Junipurr Jewelry's Piercer Growth Fund!
Making jewelry more accessible is certainly helpful to piercers, but it doesn't address other parts of a piercer's needs that are equally important.   Other aspects such as education, conferences, marketing, studio improvements, and mental health are all equally important and will have a significant impact on whether a piercer can thrive at what they do.  With this fund, we hope to highlight and assist other aspects of a piercer's growth, professionally and personally.  It's important to remember that being a piercer is so much more than just the technicals and the jewelry, it's being well-rounded and we hope this fund will ignite and aid in the passion to do better and take care of yourself.

Junipurr will be contributing $300 USD per month to one lucky applicant to help their growth. Money can be spent on any of the following categories:
1. Education (online courses related to piercing)
2. Piercing related conference ticket
3. Junipurr Jewelry
4. Marketing
5. Studio Improvements
6. Piercer tools
7. Mental Health
8. Therapy for abuse

Please visit this link for more info and how to apply.

 New Modified Pins
Earlier this year, we have received a small number of returns due to pins being too long or too thick for some brands of jewelry.  This issue seems to be isolated to just a couple of brands out of a huge amount globally.  We have completed a full investigation into this and it seems the issue is isolated to a small batch of jewelry made in November 2020.

We have modified our pin design to increase compatibility across the many brands studios use globally, this small but important change now applies to every new piece of jewelry.  

For all existing stock held with us, we have checked each piece with the latest versions of multiple post brands before shipping to studios to ensure these compatibility issues are minimized going forward. 

Of course we are aware there are likely to be a small number of pieces in the wild, if you have a compatibility issue, please submit a return request and we'll be sure to repair and then credit you for your postage (this has always been our policy).   We are extremely sorry about the inconvenience this may of caused.  For those who have reached out already, we thank you for your kind words of support and patience with us.
Donation to Canadian Cancer Society
Thank you to everyone who purchased our Fighter end!  We are so happy to announce that we were able to donate a total of $1,868.50 to the Canadian Cancer Society this morning!  The Canadian Cancer Society works to fund groundbreaking cancer research and the CCS's national support system. This includes their nationwide helpline, and online community that helps those affected by cancer.

This donation was made on behalf of all our clients who brought this very special piece of jewelry into their studios.  Lastly we would like to thank Angie, for sharing her story and inspiring us to create this piece of jewelry.
What's Next?
Restock and New Designs are coming soon!
We will have a major restock in 2 weeks! 

Coming Soon designs - You can subscribe to them on our Coming Soon page so you will get an email notification when they become available.
Thank you for your continued support everyone.  I would love to hear from you so email me or IG DM me anytime!   Until then, stay safe, healthy and take care of each other!